Winemaker & Winemaking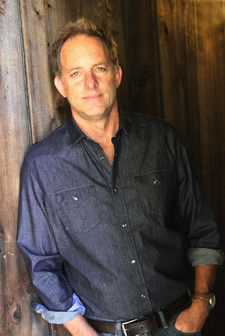 A native Californian and grandson of a grape grower, Toby Hill earned a BFA from the California College of the Arts – San Francisco. After honoring the Phillips side of the family with his artistic pursuits and profession in the visual arts, Toby found a new obsession within a new medium, Pinot Noir. In 1997, Toby Hill purchased land in the Mendocino Ridge appellation, overlooking the Anderson Valley. Trusting in his sense of balance and composition, and with support from local winemakers, he made his first wine using 2002 Pinot Noir grapes grown on Oppenlander Vineyard, nearby in Mendocino's Comptche.
Pilgrimages to Burgundy, France, have influenced Toby's pursuit of a refinement and elegance in style. Here he established collaborative relationships with Burgundian winemakers. Using old world winemaking practices from new world vineyards, he aspires towards terroir driven wines. Using native yeast, less intervention, and believing less is more, Toby's intent is for each wine to be a genuine expression of the land.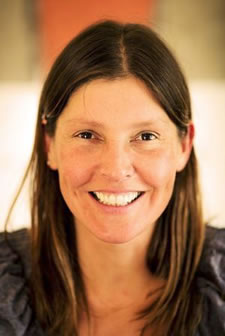 Natacha Durandet brings a wealth of sommelier experience and market expertise to Phillips Hill. Originally from the stunning Loire Valley Region of France, her passion for tasting and collecting wines began at an early age. Natacha has had the opportunity to work at some of the finest resorts in the country, alongside esteemed master sommeliers. Versed in culinary arts, Natacha offers guests an elevated wine tasting experience at their new Tasting Room in Philo, seeking creative French-inspired pairings to accentuate the subtleties of the wines.